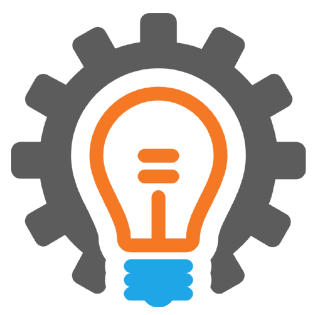 Electrical & Electronics Engineering
Electrical and Electronics Engineering is an existing and dynamic field. With its excellent infrastructure, the department places emphasis on sound practical knowledge. The department has the following labs: Electric circuit lab, Electric machines I & II, Electronics lab, Power Electronics lab, and Electronics Instruments lab.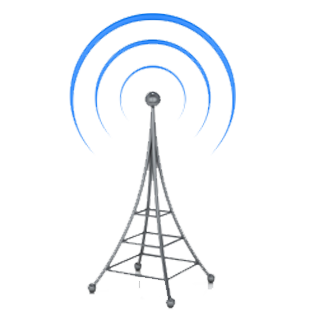 Electronic & Communication Eng
The Electronics department emphasizes technical skills that can be used to help design, develop, install, test and maintain communication system. The dept has the following labs Electrical circuit lab, VLSI lab, embedded system lab, Electronic devices and circuit lab, Computer programming and microprocessors lab.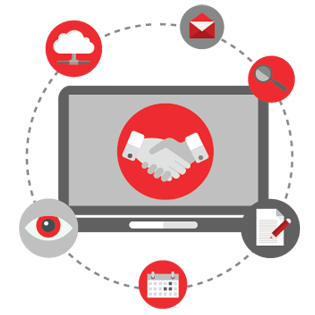 Computer Science Engineering
This department is well equipped with the latest software packages. Specialized knowledge on the analysis and design of information system is imparted. Optical communication and data mining. This has the following labs: ALP, JAVA, Hardware, C, C++,VB,MS office, Multimedia, Oracle and Networking.